Welcome to Nosebag Fine Foods
Click to view our weekly home delivery menu – Home Delivery
Nosebag Fine Foods is a 100% Irish owned company and was founded with a simple philosophy – to provide a range of high quality, fresh food products for our customers' requirements. Our Home Delivery section contains the products we sell to the general public in the Dublin, Naas, Clane and Maynooth areas. These can be ordered online and delivered straight to your door.
Our Corporate and Banqueting section lists the products that we sell to hotels and the corporate sector. Finally, our Creche and After School section gives an example of the food which we provide to creches. Click on each heading under Products to learn more or call 01 4509524 for more information.
[/vc_column_text][/vc_column][/vc_row]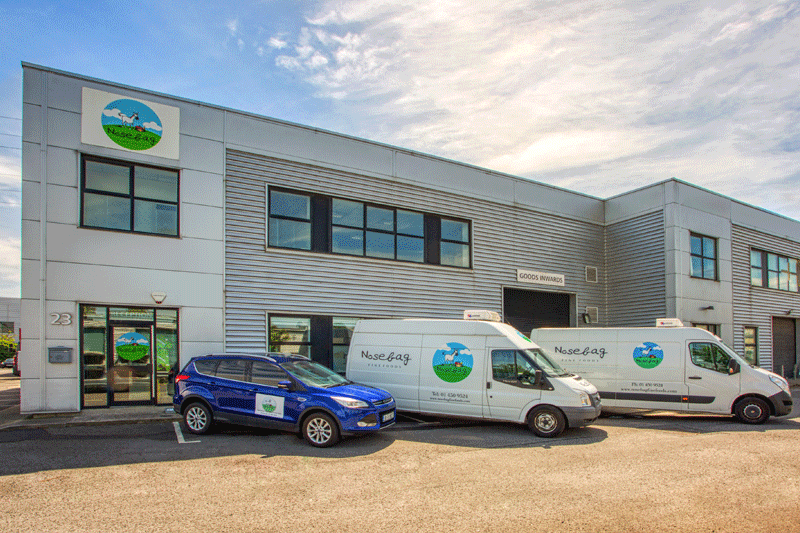 W
Who We Are
Nosebag Fine Foods is a food production company that formed in 2006. We are based in a 5000 square foot, E.U. approved food production unit in Dublin 12. Currently, we have a staff of 12 who are committed to providing the highest quality food to our customers.
Read more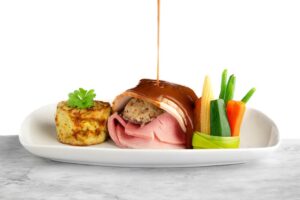 W
What We Do
We manufacture fresh food products for a variety of customers which include hotels, restaurants, creches, industrial and event caterers and now, home deliveries. At Nosebag Fine Foods, we use only the freshest ingredients to ensure a high standard of product.
Read more